Sherman Hillelson
Founder & President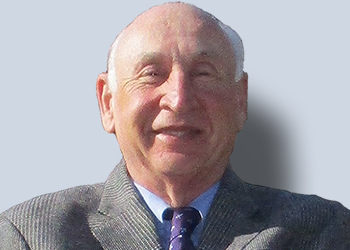 Sherman Hillelson has been a business broker and consultant for more than 30 years. During that time he has helped hundreds of small business owners buy and sell businesses in various industries. His experience ranges from small one location, to multiple location operations .
Chances are if it is a business that is for sale in the Delaware Valley, Sherman knows about it.
As a consultant, Sherman has helped entrepreneurs in various ways, including obtaining financing, negotiating leases, and aiding with legal and transitional issues. During his free time Sherman enjoys spending time with his family. Sherman received a degree in Business Marketing from the University of Cincinnati.
contact details
323 Winding Way
Merion, PA 19066, United States
feedback form
If you'd like a free consultation, please start by completing the form: