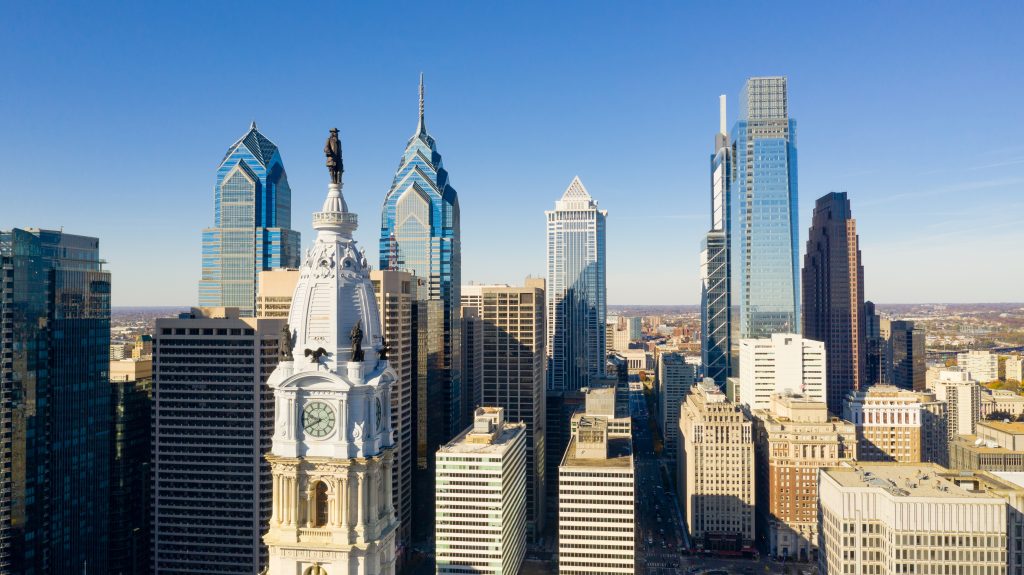 The Sherman Group Difference
The Sherman Group has been helping people in the Delaware Valley buy and sell businesses for over three decades.  We are experts on how to navigate through the Philadelphia small business marketplace. Throughout our journey, we have represented and consulted for all kinds of businesses, ranging from traditional owner operator-locations, to multi-million dollar enterprises.
We are experienced at discretely and efficiently marketing businesses.  We have over 1,800 active newsletter subscribers looking to buy businesses in the Philadelphia Metropolitan Area.  We'll market your business to those subscribers, and list it on industry websites where entrepreneurs seeking new  ventures often go when looking to buy businesses.
The Sherman Group also provides consulting services for small business owners that are seeking to increase profits, lower expenses, and maximize efficiency. We'll work diligently to understand your locations and to find new and innovative ways to help your bottom line.