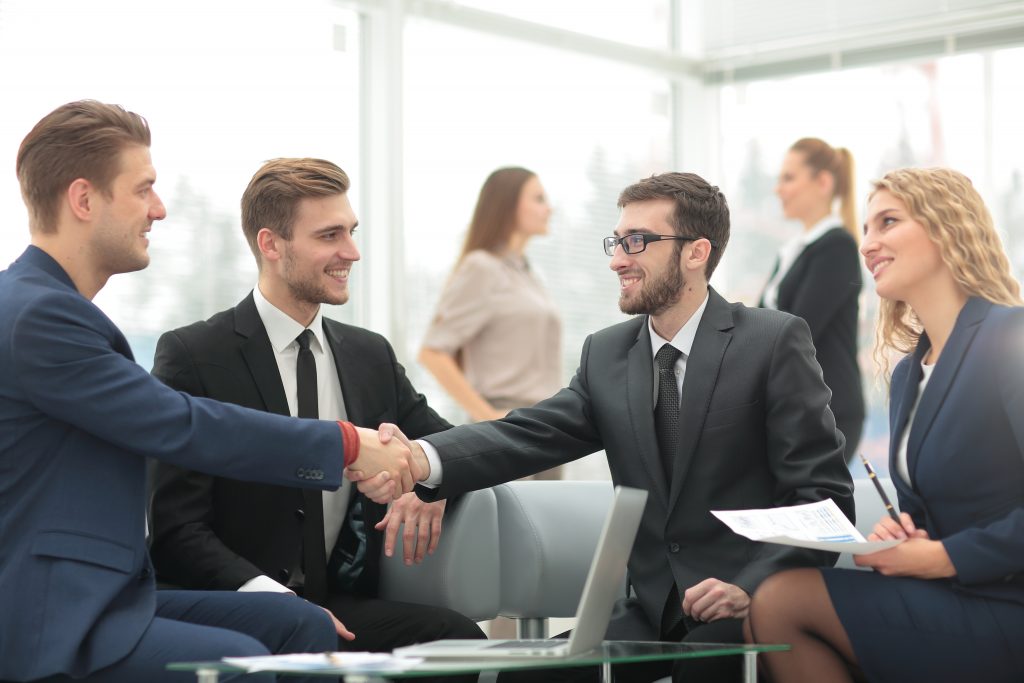 Congratulations on deciding to become your own boss! There is nothing better than being able to control your own destiny.  We know that this decision can be a bit scary, especially if this is your first time buying a business.
Purchasing a business doesn't have to be a long stressful process. Staying organized will help make your transaction proceed as quickly as possible. The Sherman Group makes buying a business easy!
Before you meet with us it will be helpful to have completed the necessary paperwork and gathered the information listed below
NDA/Buyer's Questionnaire
Statement of Net Worth
Prior Year Tax Return
Recent Bank Statement
Proof of Financial Net Worth
We will help you every step of the way.  To start you'll need to complete and return the NDA/Buyer's Questionnaire. Once we receive it we'll be able to pre-qualify you to our sellers and begin the process of finding the best business for you.
Businesses for Sale
Below are links to The Sherman Group's latest list of Businesses for Sale and our Non-Disclosure Agreement (NDA).
The NDA must be completed and either e-mailed to sherman@shermangroup.net or faxed to 610-664-1376 before we will release information on specific businesses:
Click on the button to download The Sherman Group's current list of Businesses for Sale (this includes the NDA).