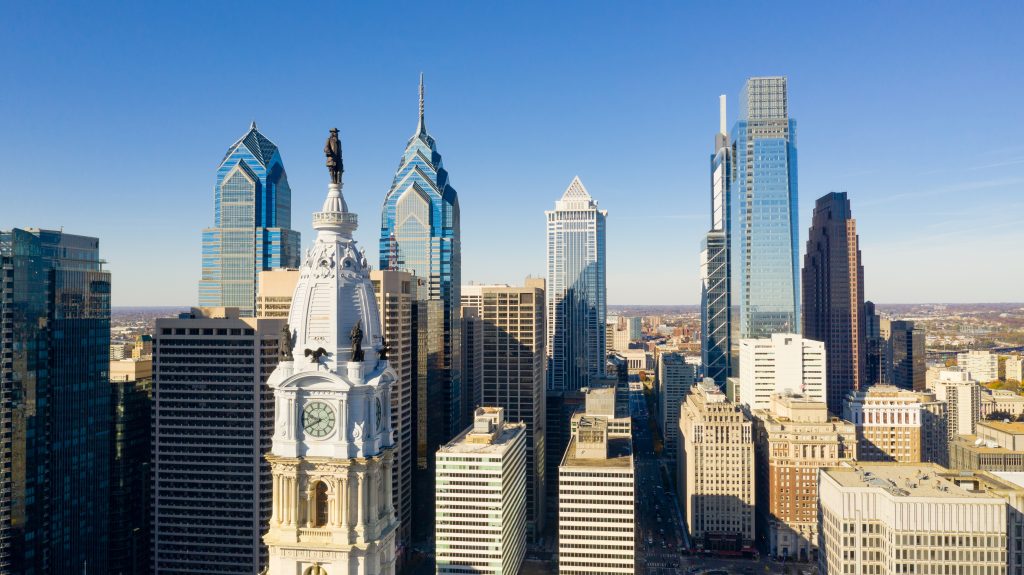 We understand that selling a business can affect your long-time employees and your loyal customers.  We"ll do our best to make each transaction as simple as possible, and that's why we'll find the right buyer while getting you the highest price possible for your business.
Before you meet with us it will be important to have completed the necessary paperwork and gathered the information listed below:
Seller' s Disclosure
Three Years Past Sales Data
Three Years Past Expenses
Lease Agreement(s)
Vendor / Supplier Data
Once we have your Seller's Disclosure we can schedule a time to meet so we can talk and evaluate your business. We'll create a plan to properly market your business while getting it ready for sale.